0800 033 7075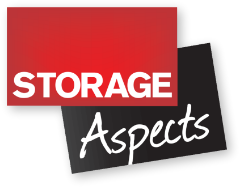 SEMA SARI Rack Inspections

Contact Us
Please call us to discuss any requirements you may have, or to clarify anything that you need more information about.
Telephone

0800 033 7075

Fax
E-mail
info@storageaspects.co.uk
Address
Storage Aspects Limited
Aspects House
57 Church Road
Wickham Bishops
Essex
CM8 3JZ
Enquiry Form
Please complete and submit the following form with any comments or queries you may have. Any questions will be answered as soon as possible.